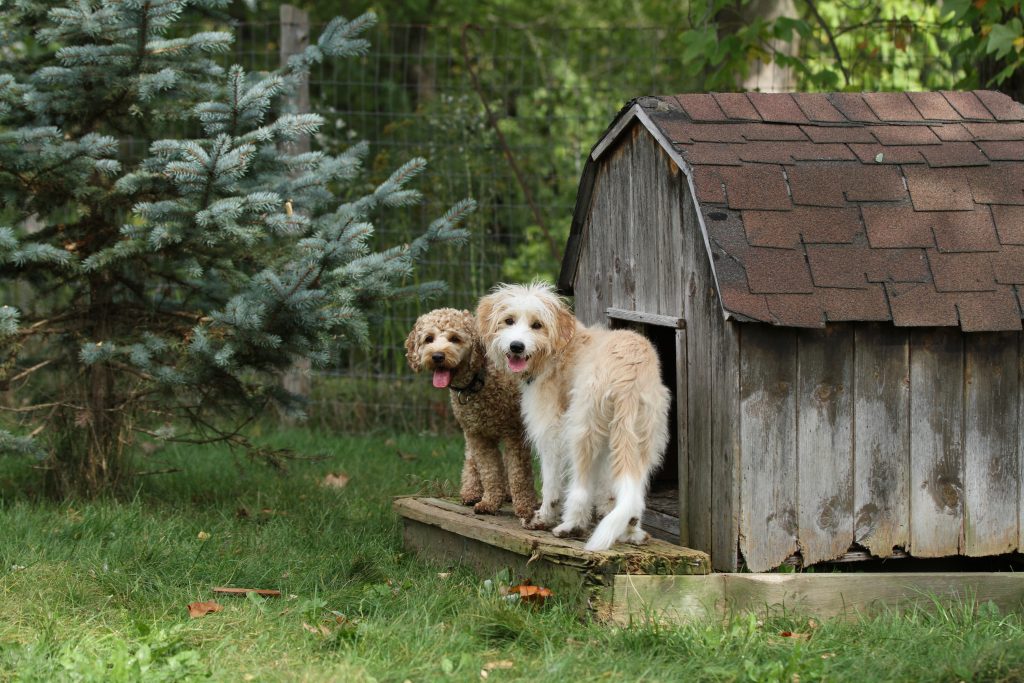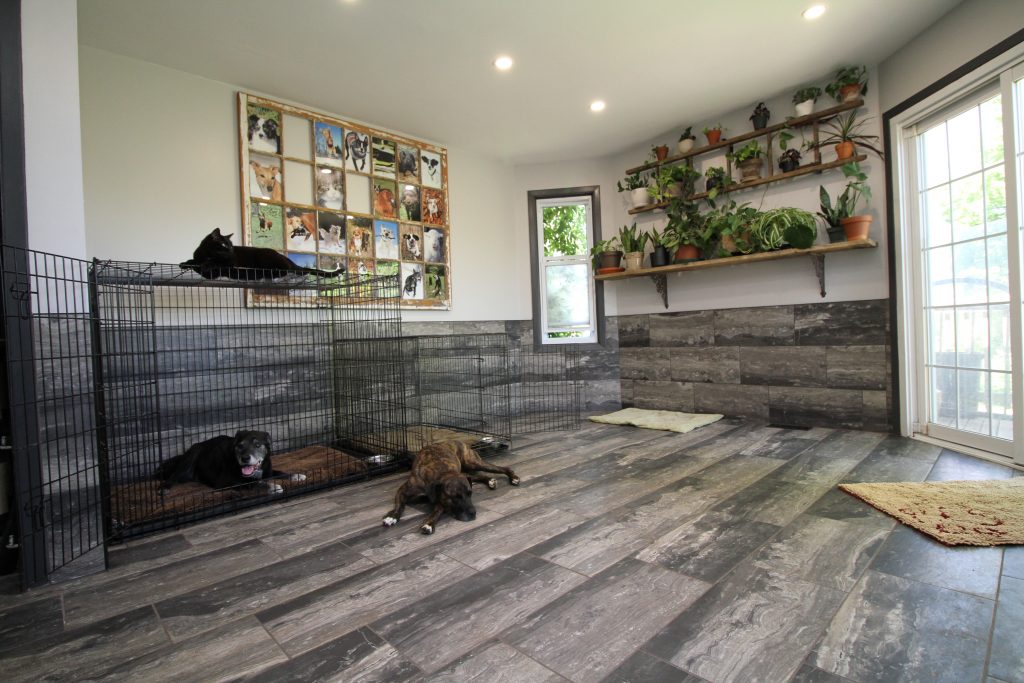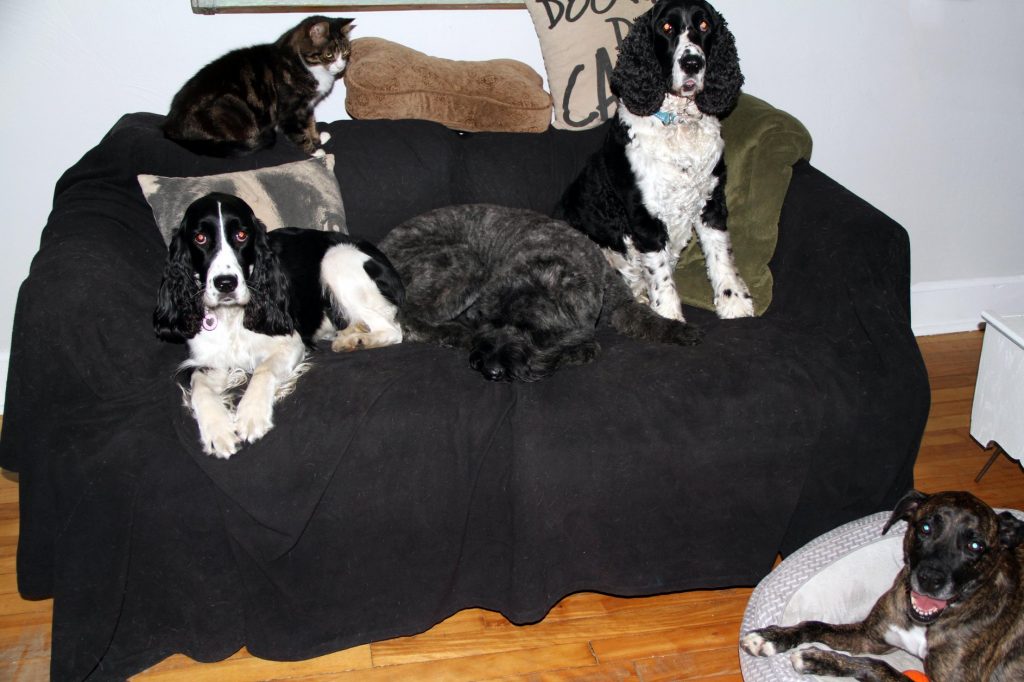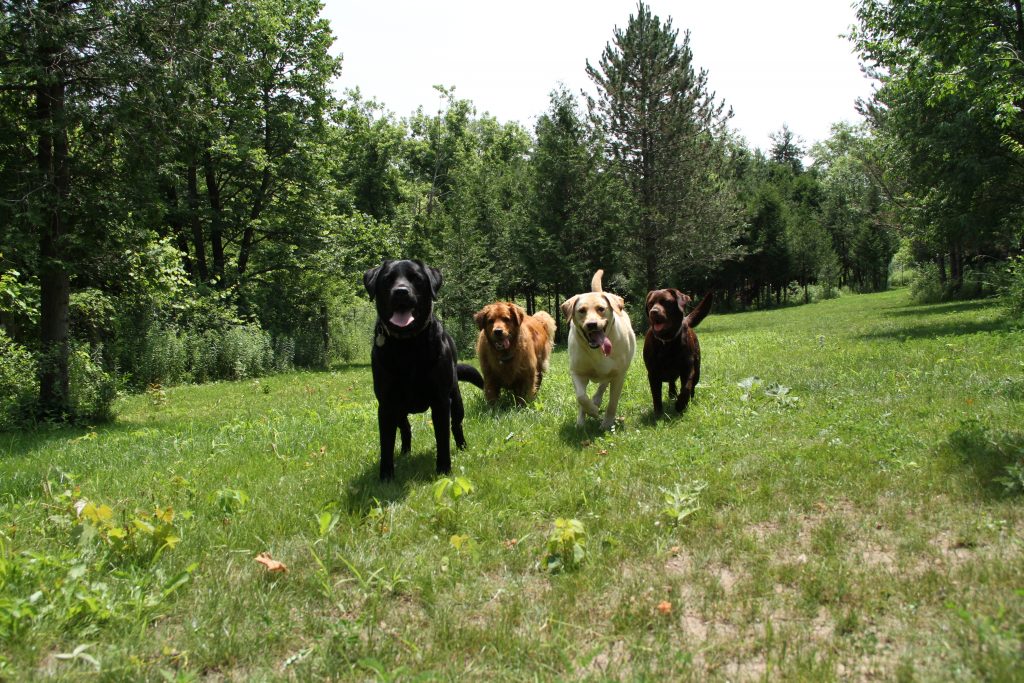 Not your typical Doggy Day Care…
We offer a Dog Day Care service in a home setting to only a few dogs at a time with an emphasis on structure and comfort. Dogs can join in two group walks in the 2 acre fenced yard plus lots of other time to play and explore throughout the day. Dogs get some down time to relax in between. This gives us time to pick up/drop off dogs from walks as well as gives dogs beneficial rest time to prevent over stimulation.
What you can expect from a typical day with us:
(Times are approximate and may vary day to day and season to season)
8:00-10:00am Arrival- Hanging out in the house or yard.
10:30-11:30am Morning group walk
Noon Downtime, Midday feeding (if applicable) or a treat in a food toy for enrichment
1:00-2:00pm Afternoon Group walk
2:00-2:30pm Downtime
3:00 Free time, Indoor/outdoor playing, lounging etc.
4:00-6:00pm End of Day- relaxed and happy pups!
Price Range- $35- $40 Depending on specific needs and pick up/drop off requirements.
Eligible day care dogs must genuinely enjoy being around other dogs and not show signs of aggression or separation anxiety (to the point of being destructive to themselves or the home). Adult dogs must be spayed/neutered. A detailed consultation to discuss your dogs needs and social habits is necessary before beginning day care. We may use doggy gates, crates or ex pens to separate dogs when left alone for their safety and comfort.