Dog Devotion Pet Care Service

is a Premium Pet Services Company in Guelph, Ontario.
We are devoted to forming long-term bonds with our clients, through our friendly, positive and professional customer service. Dog Devotion offers a range of pet services including dog walking and in home boarding. Our central premise is that all animals deserve to be treated with dignity, patience and respect.
It all starts with a complimentary meet and greet to create a pet-care plan tailored just for YOU! Please take a few moments to review our services and see how you can enjoy complete peace of mind for all your pet care needs from a trusted pet care provider.
Our Services
Whether you need someone to walk your dog a couple of times a day, or occasionally, we can create a schedule to fit the needs of your dog and budget. Choose between group or individual walks, and a 10 minute break, or an hour hike to tire high-energy pups. Don't see what you're looking for here? At Dog Devotion we know that your pet is unique so we offer customized plans and pricing based on the individual needs of pets and their caregivers.
Contact us to book a free consultation.
I cannot say enough about Janis and Dog Devotion Pet Care Services. She provides the highest level of service when it comes to her business and the care of my 2 dogs. I believe she goes above and beyond the call of duty in caring for my dogs in my absence and her concern for my dogs has always impressed me. My dogs have responded well to her and I really trust and value her services. If you want to feel confident about your pet's care, I highly recommend using her services.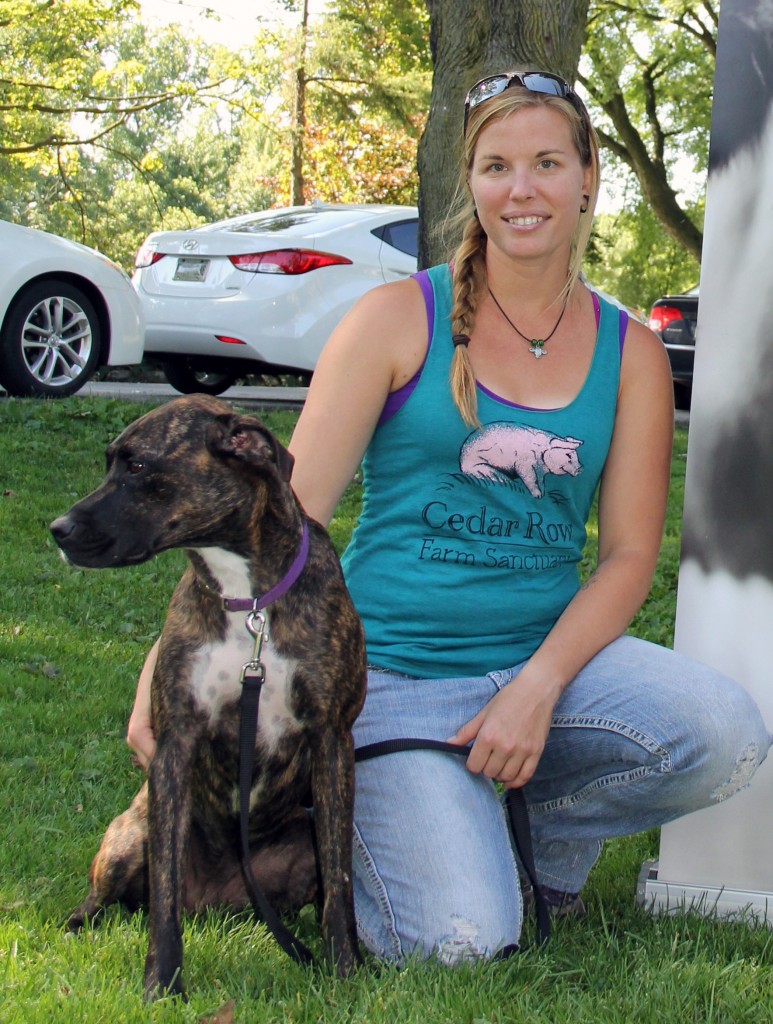 Meet Janis Lapins
Hi, I'm Janis, owner and operater at Dog Devotion Pet Care Service. I'm a dedicated animal lover, life-long pet owner and an experienced animal care provider. I share my home with several pets and have a genuine passion for animal welfare.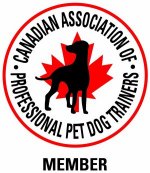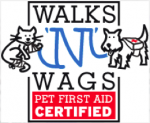 "The greatness of a nation and its moral progress can be judged by the way its animals are treated." – Gandhi