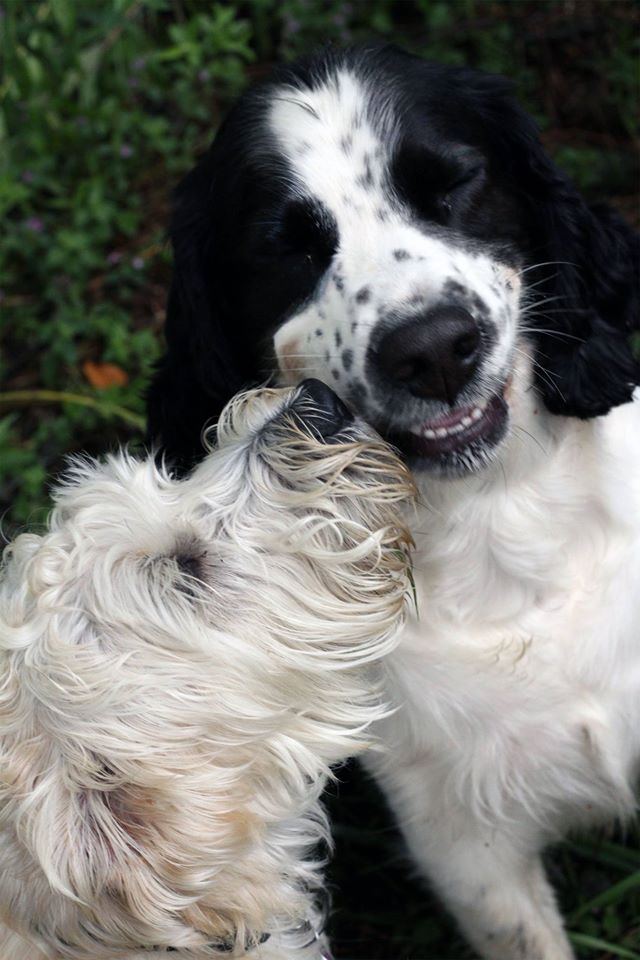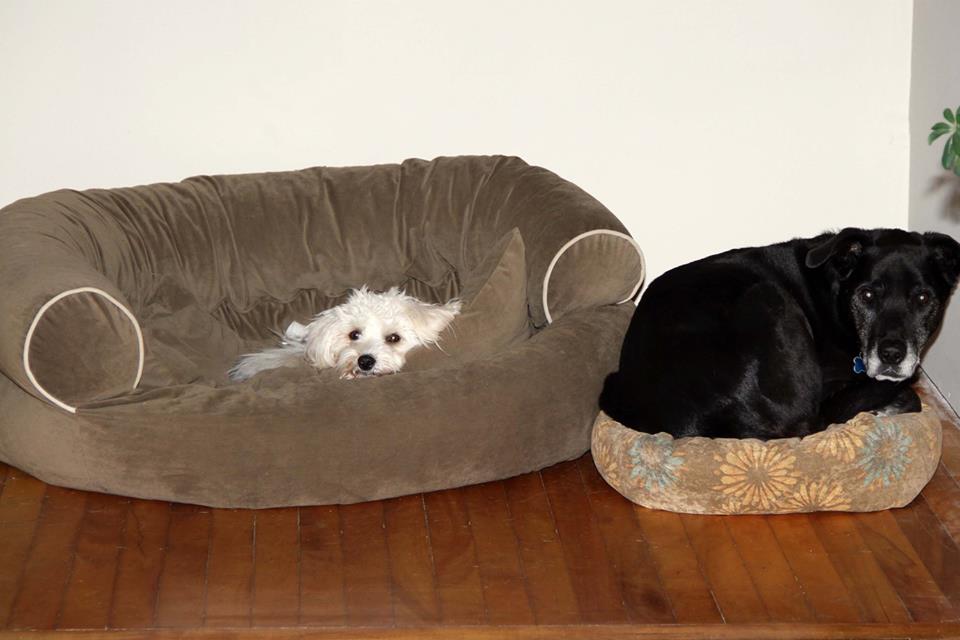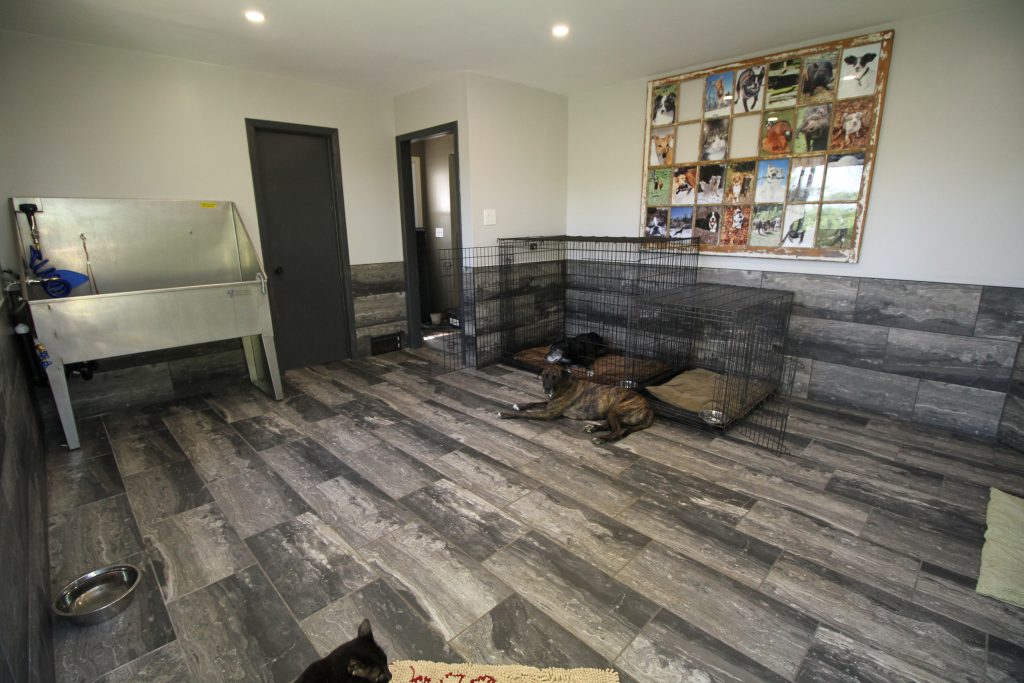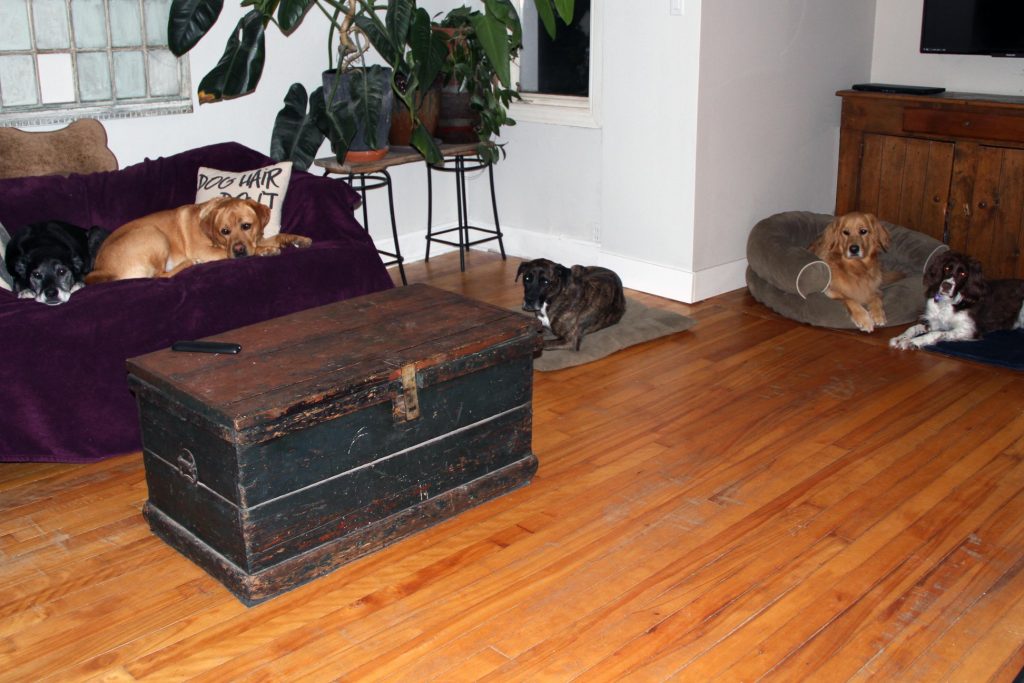 Your Dogs Favourite Home Away From Home!
We provide the comforts of a home environment where your dog will always be treated like part of the family. Dogs enjoy several daily group walks in a large, secure yard. There are plenty of toys and games available to keep your dog active and entertained. Days are structured and each dog is given their own space for mealtime and relaxation.
$50/day
Additional dog $25

1 day = drop off day + overnight up to 11 am the following day
An extra half day will apply if dog is picked up between 11 am – 2 pm.
An extra full day will apply after 2 pm.
What you need to send with your dog:
Their own food with feeding instructions
Emergency contact and veterinarian information
Special instructions regarding health, medications or behaviour concerns
Toys, bed, and blankets are optional
Payment is due on the last day of boarding.
Pick up and drop off times are by appointment only. This ensures the safety of all dogs in our care, and that your dog is ready when you arrive. We are a regular household with appointments and errands to run and are not home 24/7.
If something comes up to delay your scheduled arrival, please alert us with a call, text or email and we'll be happy to arrange a new time to suit both our schedules.
We do not board dogs who display the following:

Separation Anxiety
Destructive Behaviours (ie excessive chewing, scratching)
Aggression
House soiling (puppies exempt)
Space is very limited for this service. As a result, in-home boarding is generally only available to those dogs who are regular clients of Dog Devotion or by referral. If you are not using our walking service yet but have a well-socialized dog who you think might be a good fit for boarding, please contact us to discuss.