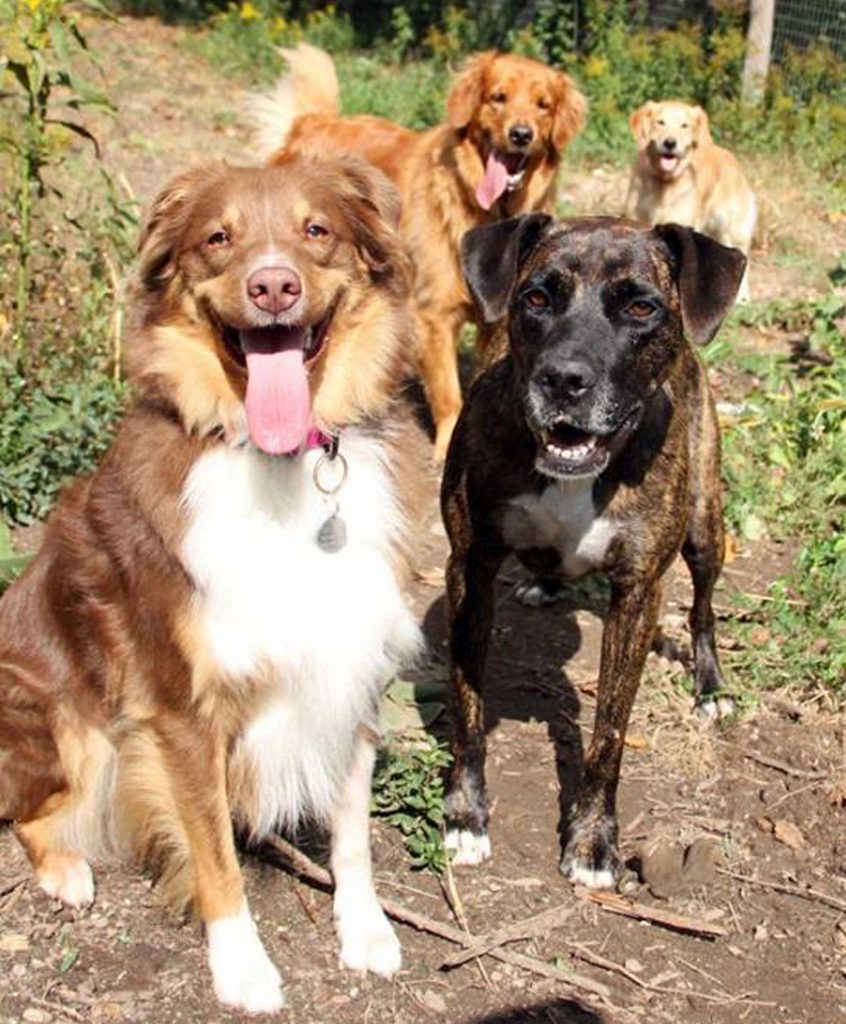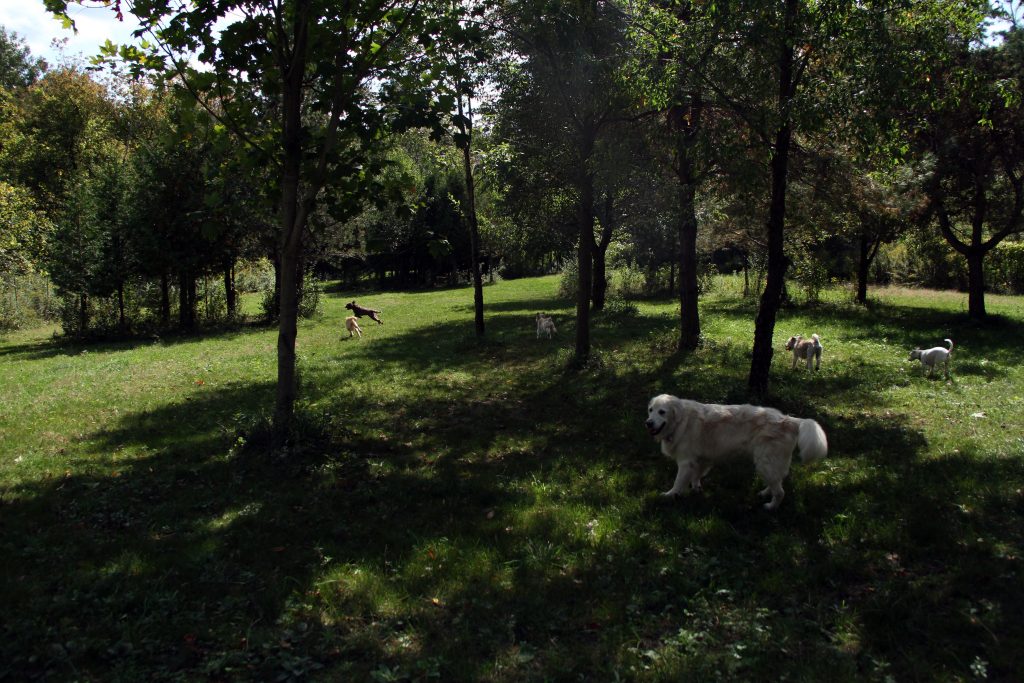 Off Leash Group Walks (45-60 minutes)
This service is specifically for social dogs who have energy to burn. Walks take place in a two acre country setting that is fully fenced. Dogs are grouped according to play style, size and age.
$30/Walk

Two Dogs – $50
Available Monday – Thursday 10am-12pm and 12pm- 2pm

Requirements
*Up to date vaccines- Rabies, Parvovirus/Distemper (DA2PPC) & Bordetella (Kennel Cough). A year round flea and tick preventative is highly recommended.
*Adult dogs must be spayed or neutered.
*Dogs should be at least 4 months of age.
*Dogs must possess great social skills. No aggression to dogs or people. Dogs with excessive resource guarding or separation anxiety will not be accepted.
*Dogs must be assessed during a complimentary meet and greet prior to joining our services.
*Dogs must commit to a regular weekly schedule, a minimum of one day per week. (occasional cancellations and schedule changes with notice is acceptable)
*Available to dogs in South, East and Central Guelph
Cancellation Policy:
Cancellations may be made up to 5pm the day before a scheduled service. Cancellations after 5pm or no-shows will be charged in full.
Payment:
Invoices are emailed on the last day of the month and are due on the 15th. The preferred method of payment is etransfer. HST (13%) will is applied to all invoices.