About Dog Devotion Pet Care Service
Dog Devotion was founded in the spring of 2011.  Since then, we've been offering caring, friendly and professional dog walking and pet sitting services in the Guelph area. We're devoted to staying up to date on the latest training techniques and pet sitting trends by attending conferences and seminars by some of North America's most respected animal trainers and behaviourists. We believe in using positive reinforcement methods and will never use confrontational, or any other out-dated method of handling your pet.  We're certified in pet first aid, registered and fully insured. Please contact us today to find out how we can meet your dog walking, daycare or boarding needs.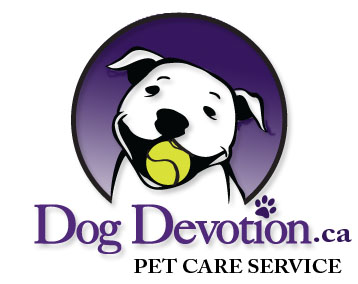 INSURED and BONDED
Pet First Aid
Pet Sitters International
Canadian Association of Professional Pet Dog Trainers
References Available
About The Owner – Janis Lapins
Hi, I'm Janis.  I own and operate Dog Devotion Pet Care Service.  I'm a dedicated animal lover, life-long pet mom and an experienced animal care provider. I share my home with several pets and have a genuine passion for animal welfare. In the past I worked for the OSPCA, a high-end pet resort as well as volunteering with the St. John Ambulance Therapy Dog Program with my first rescue dog, Bailey. I'm currently an active volunteer with the organization Red Rover Responders. I'm a proud supporter of animal rescue organizations and have fostered many dogs, cats and pot-bellied pigs in my home. Through my memberships and associations I have a wealth of knowledge and access to all the latest industry trends. When I'm not caring for your pets I enjoy playing hockey, being outdoors and spending time with family and friends.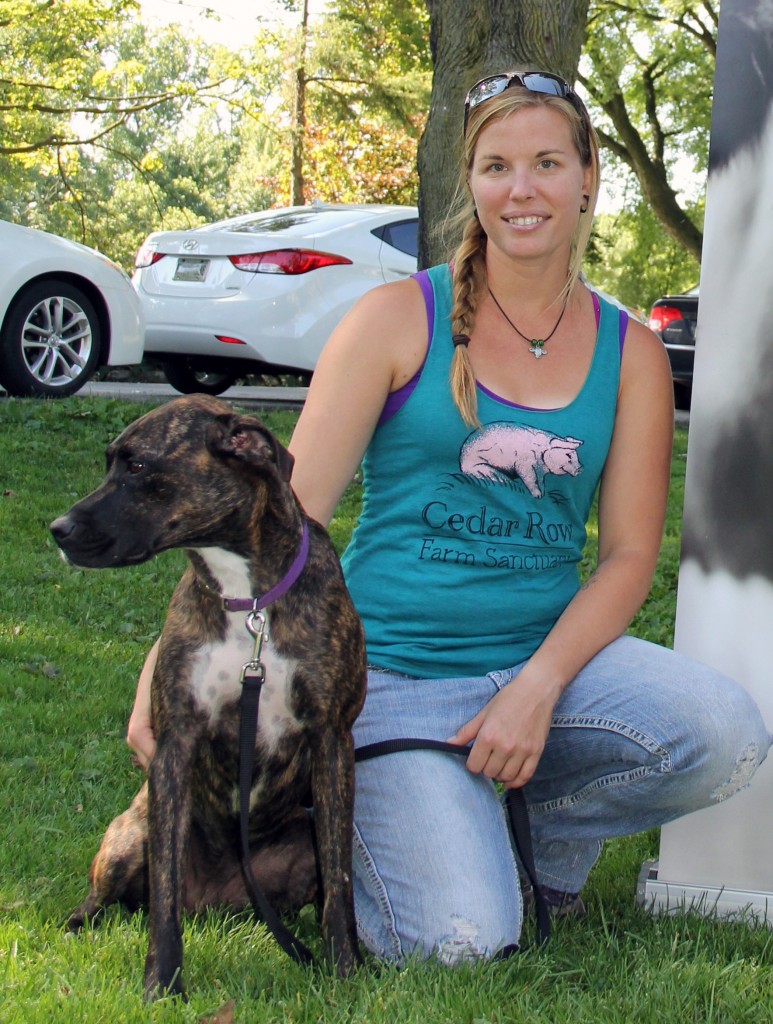 Certificates and Certifications
"No Matter how little money and how few possessions, you own, having a dog makes you rich." -Louis Sabin