Contact us to arrange a free consultation and a customized
service plan to suit the needs of you and your pets.
For fastest response time please send us an email with the following information:
your location
ages/breeds of pets
what service(s) you're interested in
frequency of service
days of the week and times preferred for walks
how you heard about us
We look forward to working with you!
Dog Devotion Pet Care Service, Guelph, ONT.
(519) 546-6497
janis@dogdevotion.ca
Office Hours:
Monday-Friday 8:30am – 6:00pm
Saturday- 9:00am – 12:00pm
(please only email outside of these hours)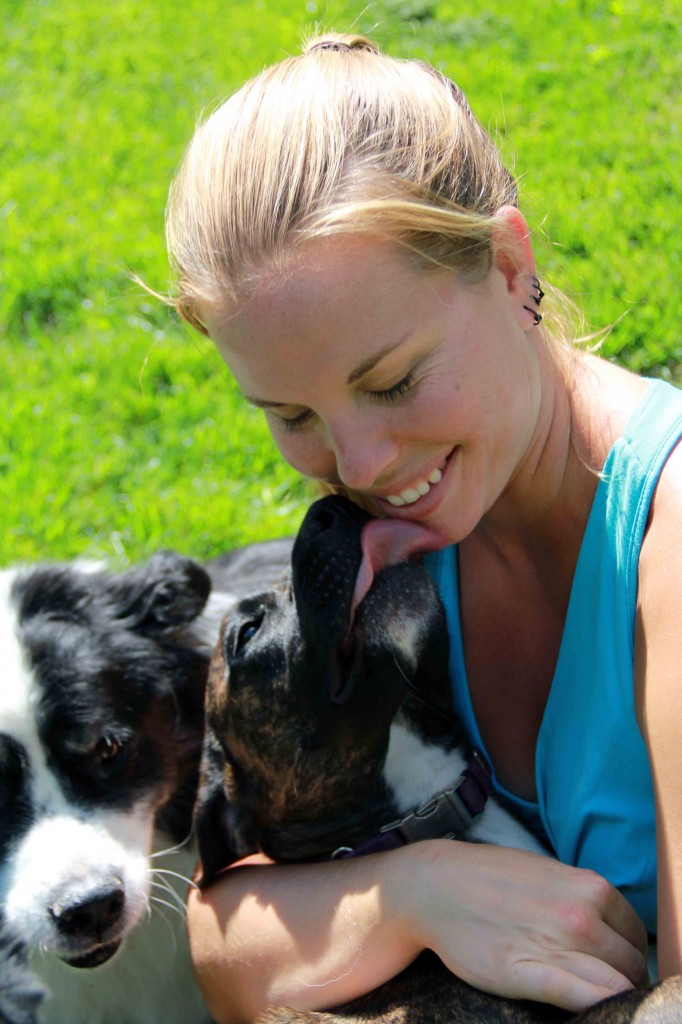 "My goal in life is to be as good of a person as my dog already thinks I am.
– Author Unknown